O que arde
Oliver Laxe, Spain, France, Luxembourg, 2019
o
When Amador Coro gets out of prison for having provoked a fire, nobody is waiting for him. He returns to his home town, a small village hidden in the mountains of rural Galicia, to live with his elder mother, Benedicta, and three cows. Life goes on calmly, following the rhythm of the nature. Until the night when a fire devastates the region.
À la fois modeste et ambitieux, dépouillé et spectaculaire, documentaire et légendaire, laissant finalement plus de questions que de réponses, Viendra le feu détonne par sa singularité.
Serge Kaganski
Dans ce conte d'une beauté aride et envoûtante, tourné dans les montagnes galiciennes, le réalisateur confronte, à travers le destin d'un supposé pyromane, l'homme à une nature souveraine et vengeresse. Ce film à la beauté singulière a été couronné par le Prix du jury Un certain Regard au festival de Cannes.
Céline Rouden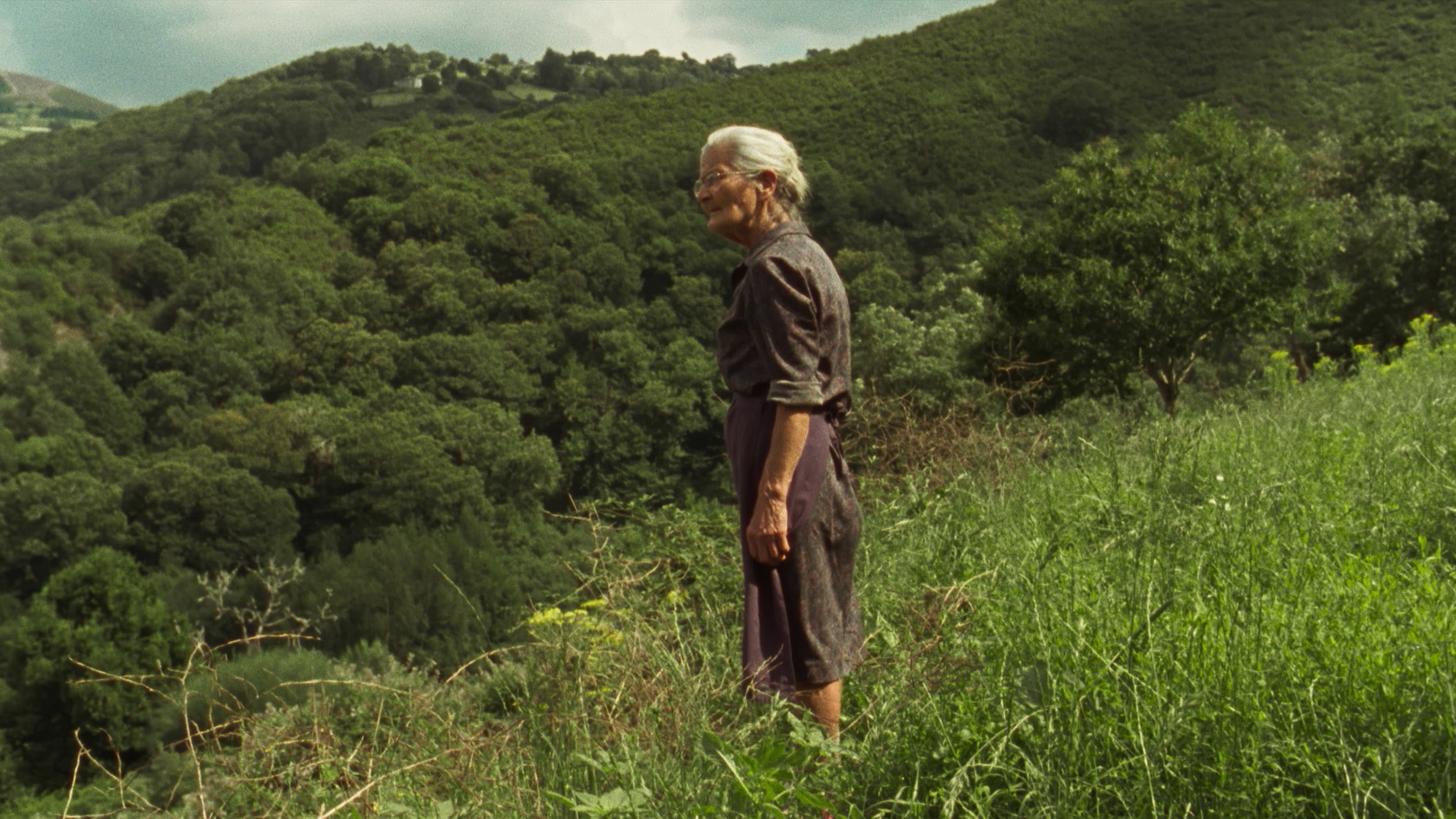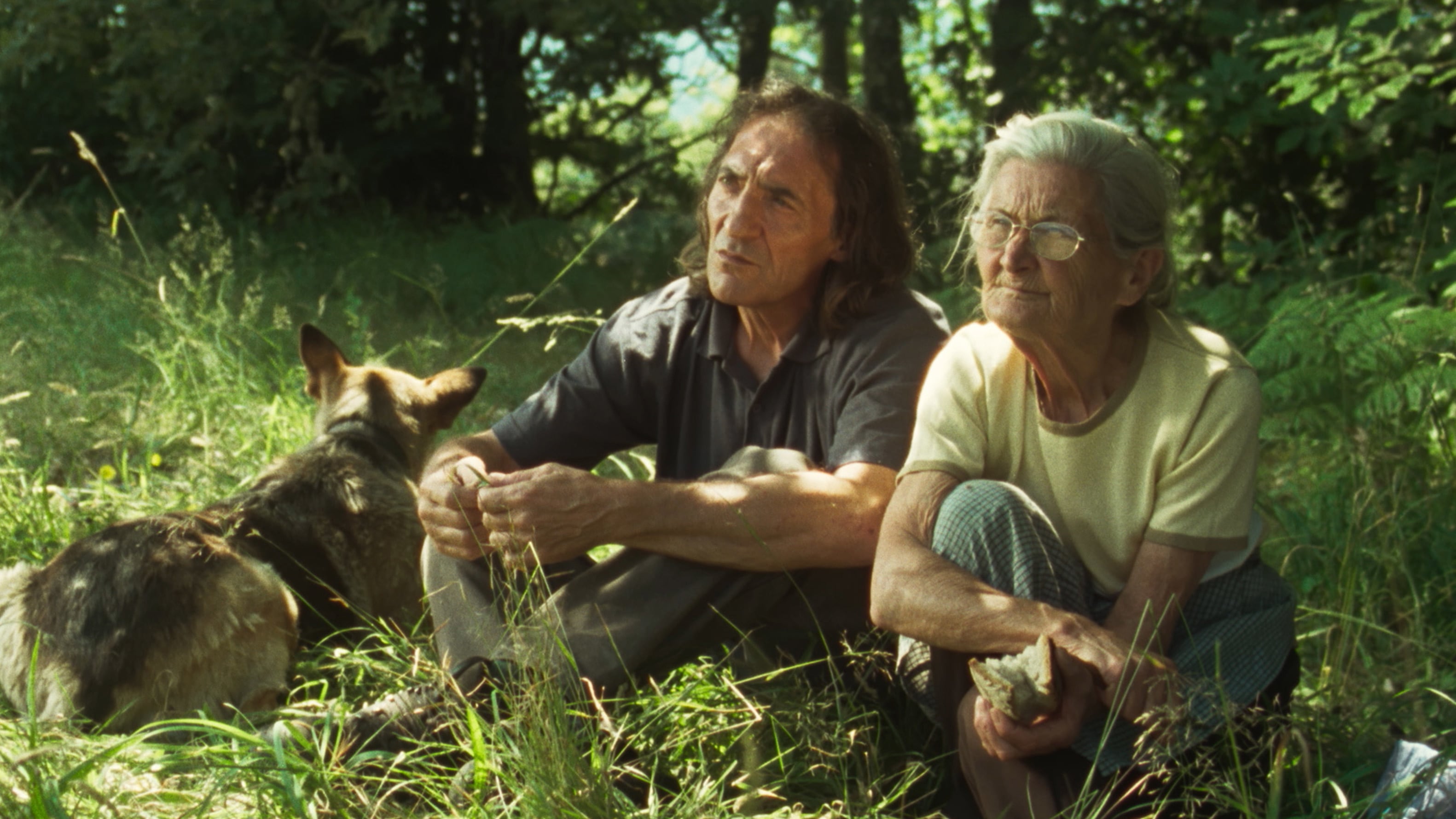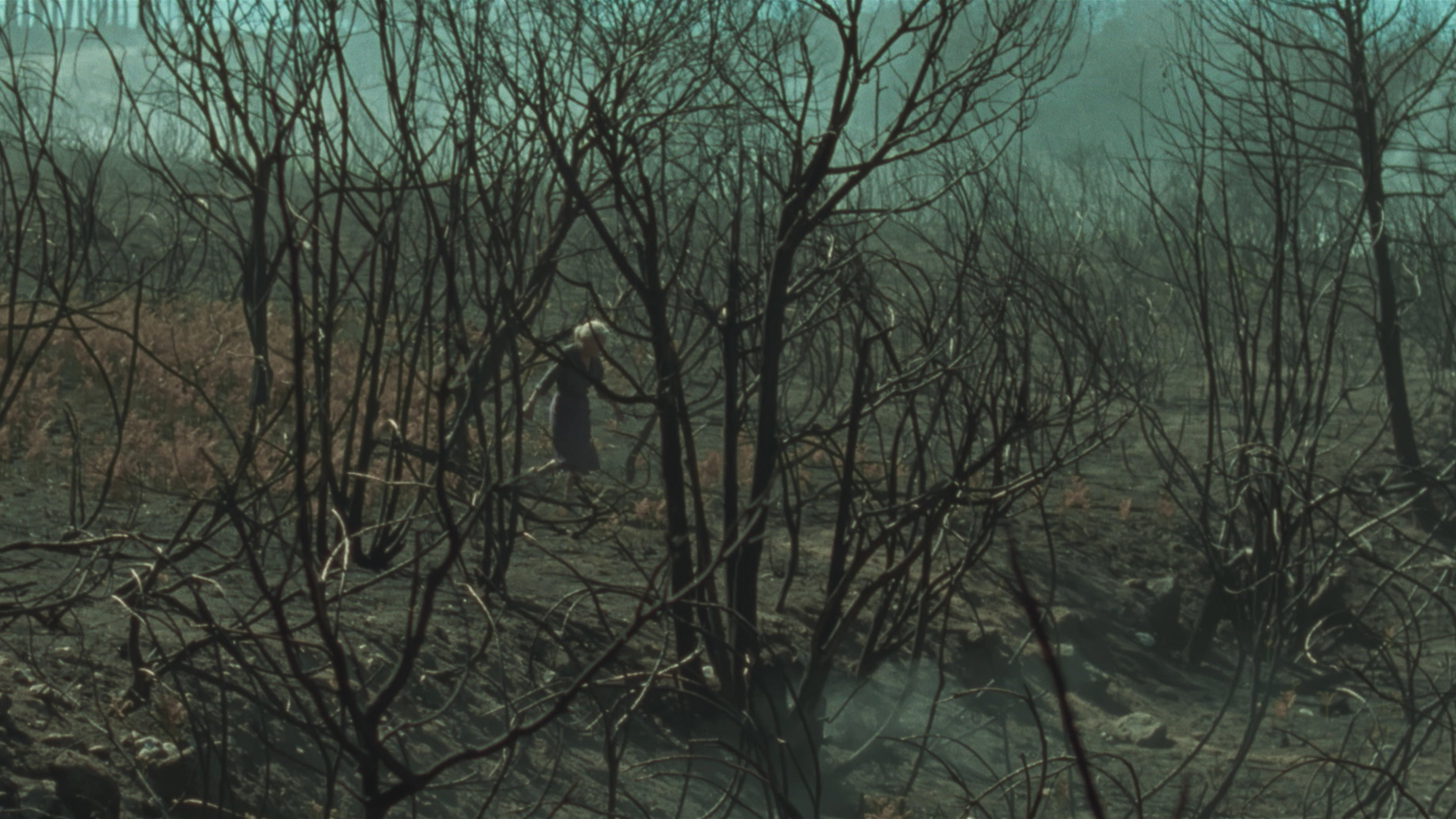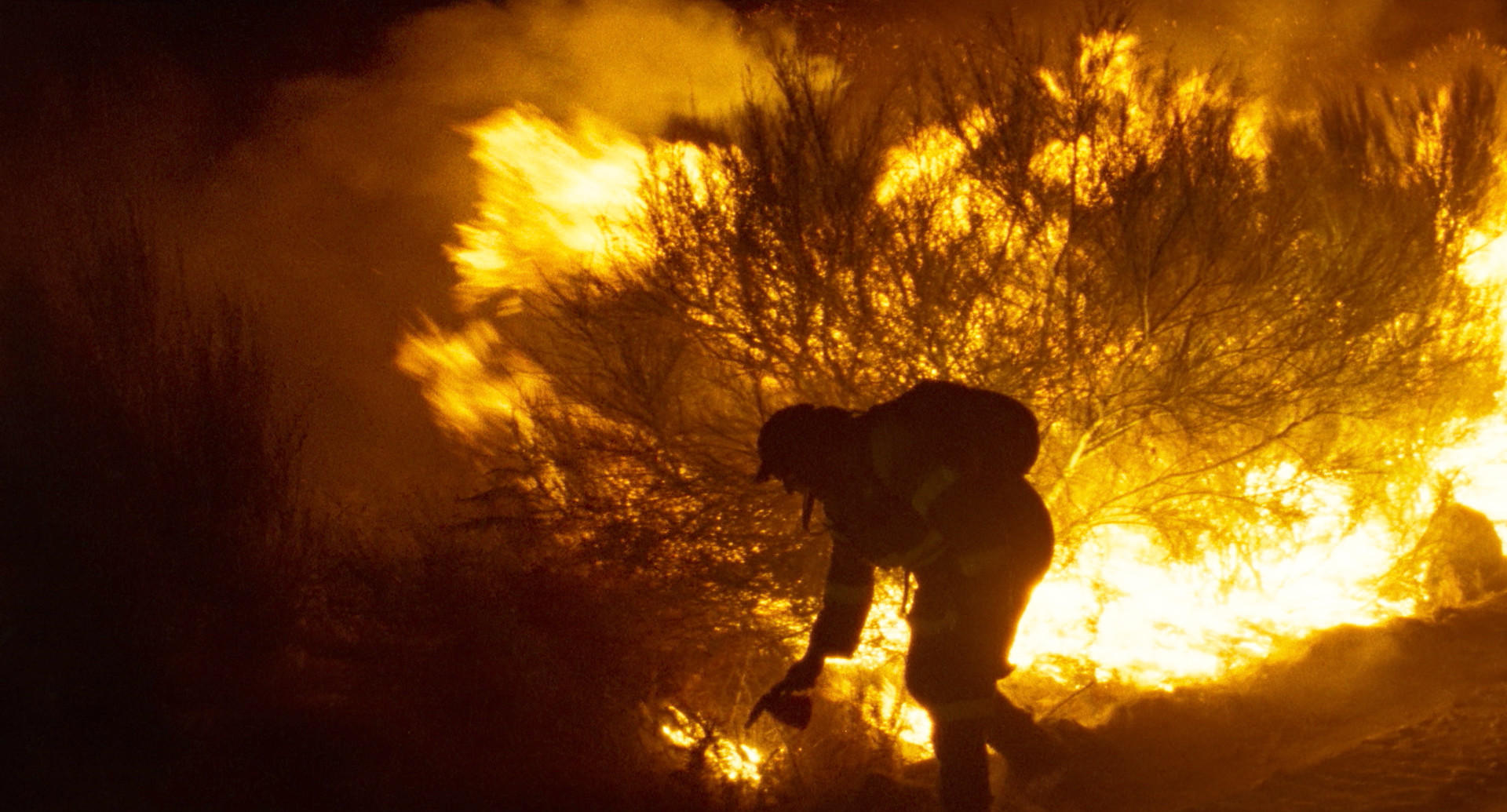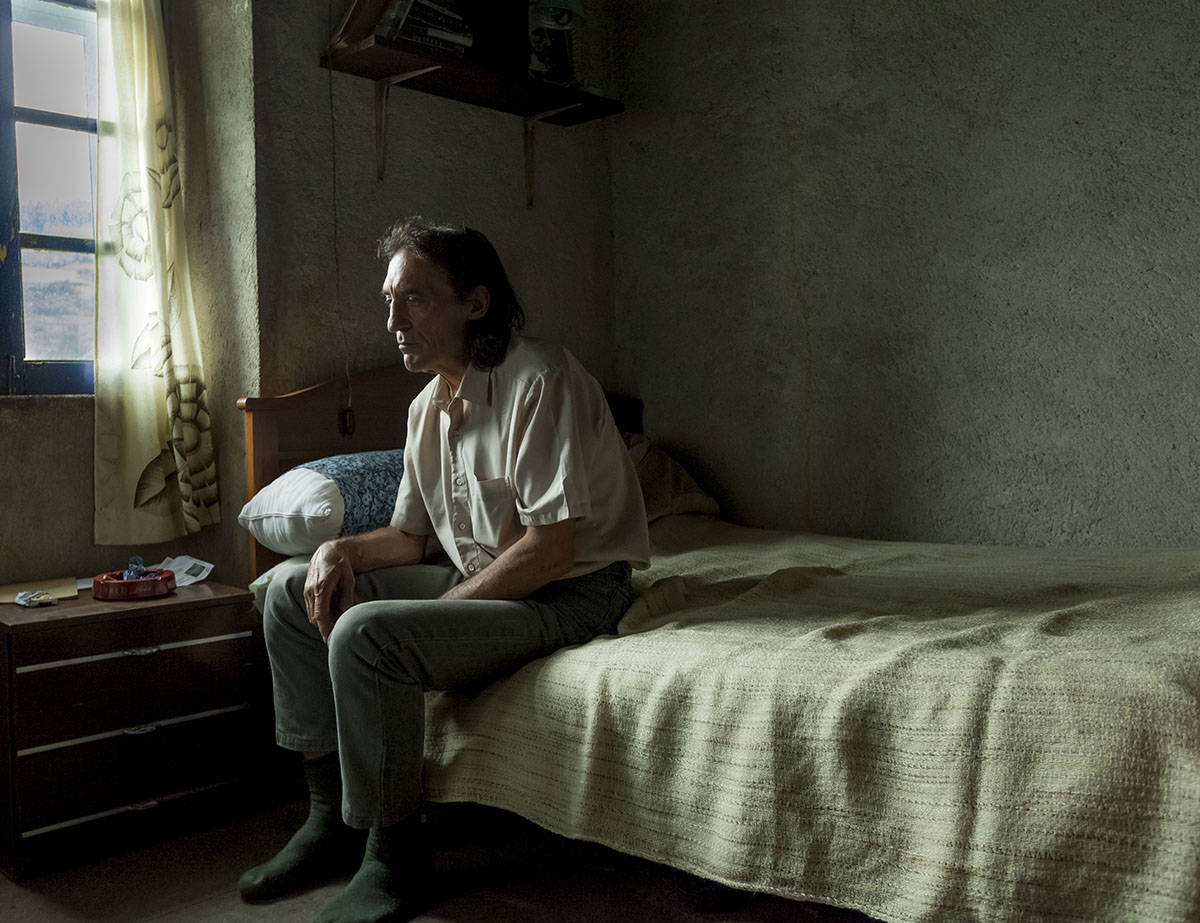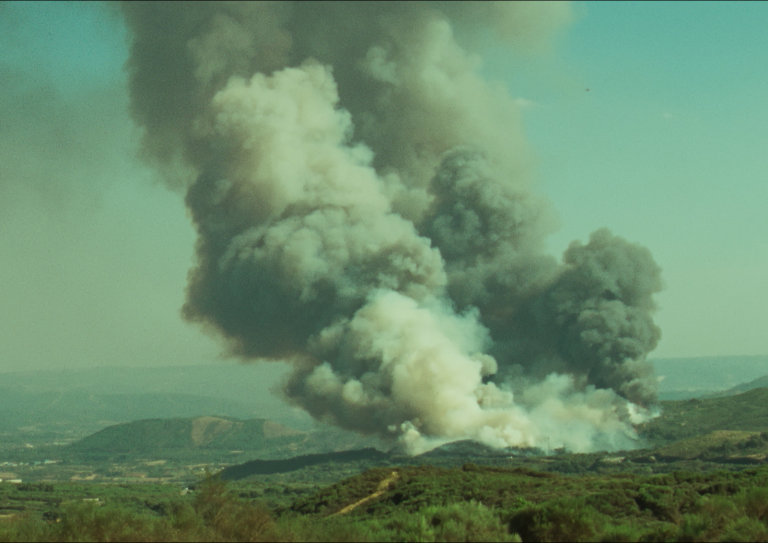 5/23/2019
Neues Deutschland, 8/9/2004
Interview With director Oliver Laxe
París #1 - Short Film by Oliver Laxe
Movie Data
o
Other titles
O que arde - Fire Will Come
DE
O que arde - Viendra le feu
FR
Original language
Galician
Bonus
o
Interview With director Oliver Laxe
París #1 - Short Film by Oliver Laxe
Interview with director Oliver Laxe
Bericht über Waldbrände in Galizien